JW Motor Services has been providing quality vehicle services since co-founders Paul & Steve opened the doors in 1999. Paul and Steve first met in 1990 at Nissan Main Dealer where they worked together for 5 years before being made redundant. They went into business together in 1995, initially working from home until eventually finding the premises in Hale, Altrincham.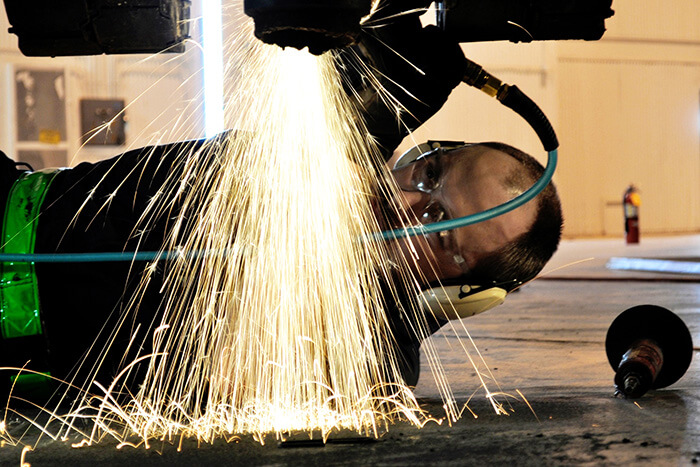 The team at JW Motor Services are highly qualified with over 30 years experience between them. Specialising in bringing the best tyre selection as well as being one of the most competent car repair services in the Altrincham area.
"Over 30 years experience."
The Altrincham garage is conveniently located in Hale Village opposite the train station car park.
Opening times:
Monday to Friday from 8.30am to 6.00pm.