Regular Servicing can extend the life of your vehicle and can detect faults before they can become more damaging. Call in today for car servicing, air conditioning or tyres.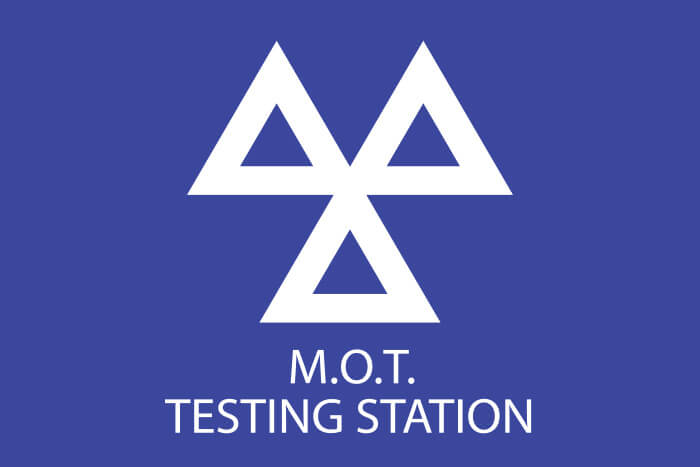 MOT
Get your car through its next MOT with the minimum of fuss by booking it in with JW Motor Services' Altrincham team.
We can carry out a full service before we put your vehicle through the MOT test, or we can test it and advise on any repair work needed to pass the MOT.
If your vehicle fails its first MOT, we can book it in for a retest once the repairs are done – remember you get a month to pass before your renewal deadline, so get your test booked in with plenty of time.
Book it Now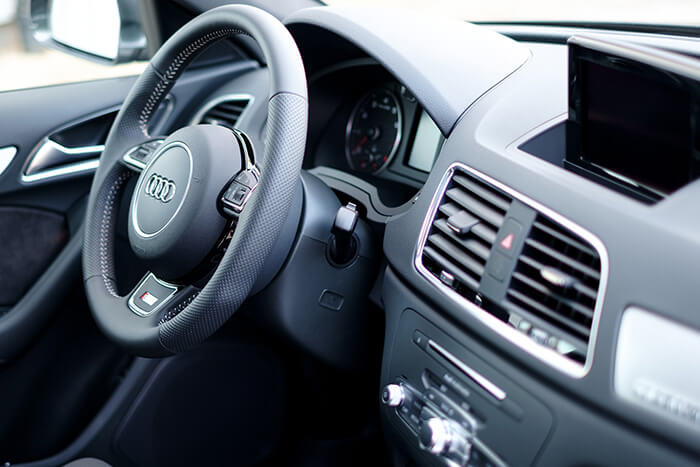 Air conditioning
Keep a cool head – literally – next time you take to the road, by having your air conditioning system checked over and recharged if necessary.
Recharging a car air conditioning system is an often overlooked task, but our Altrincham servicing team can make sure yours is in full working order.
If your air con needs regassing, we can take care of it, so that your coolant system is able to reduce the temperature inside your vehicle as well as it did when it was new.
Book it Now
Tyres
Your tyres are your vehicle's one point of contact with the road, so keeping them in good condition is essential for good grip and fuel efficiency too.
Our Altrincham tyre servicing team can check your tyres for slow punctures and worn tread, and advise you on whether it's time to think about replacing them.
New tyres can help you get more miles to the gallon, perform well in the wet and can even cut road noise, for a quieter drive no matter how far you have to go.
Book it Now